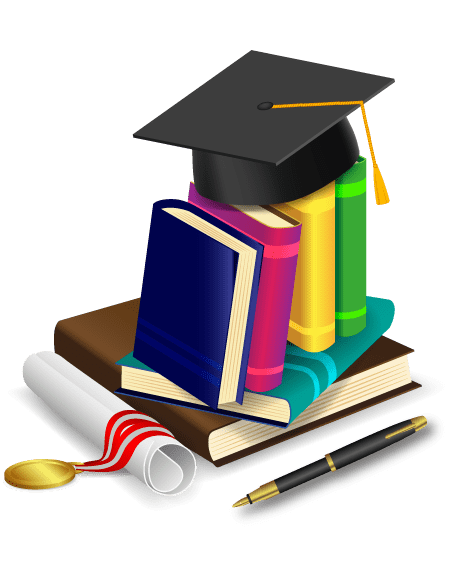 Who are we?
We are www.studyandscore.com, a free online study platform to help you score more in your exams. Studyandscore is a one stop destination meant to help out the students prepare for various competitive exams. As this is an online study platform, the users can study at own pace and place.
What do we have for you?
We provide free online notes and tests (both Practice and Mock) in subjects like life sciences, General Studies, English, Aptitude, General knowledge and many more…
Studyandscore.com includes Study material section, Test your score section, Syllabus & schemes section, Current affairs section and Notifications section. We provide loads of free online study material to help you gain knowledge, free mock tests and Practice tests to test your knowledge levels, Syllabus and schemes to know more about the exam standards.
We are a team of enthusiastic team, working day-in and day-out to bring forth the quality educational material at the fingertips of every competitive exam aspirant. Hope to be a part of your journey to achieve success in examinations.
Do take time to explore.....
Study well, Score more...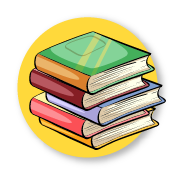 Huge collection of Study material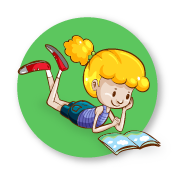 Study at your own pace and place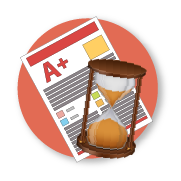 Mock tests to check your preparation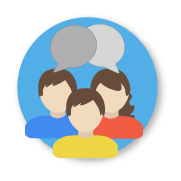 Platform to discuss with fellow aspirants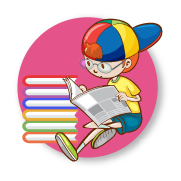 Thorough practice before exam
Join us!!!
We believe in sharing all the resources so that each aspirant can confidently rock the exam.
So what are you waiting for???
Sign Up
Get free access to all our mock tests